–The team for Audio Description and Sound Production.
Welcome to us! You may be a person with visual impairments and/or film producer, film distributor or a museum direcotr. Maybe your working field is school or other forms of education, or companies, organisations or agencies.
Here are some examples of what we can do for you. We can produce manuscripts and/or ready sound tracks for all kinds of films. We can offer live or recorder audio description at museums, cinemas, theatres, operas, musicals, conferencens and travels.
We can also produce AD manuscripts and have for instance young persons reading it and with mother tongues like Polish, Russian, English, Chinese, Japanese and Portuguese.
Apart from working with Audio Description we have a lot of personal and work experience from with people with visual impairments. Theatre, film and music are also on our CVs.
Hope to hear from you! And please listen to us, when we are describing our photos in Swedish.
Gunnel Bergström, Audio Descriptor + 46 70 3474261, gunnel@seelisten.se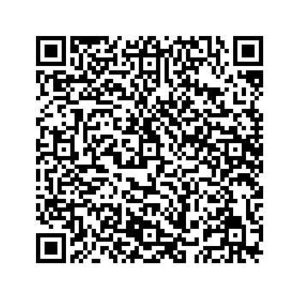 Kristian Oscarsson, Technician, +46 70 5443166, kristian@seelisten.se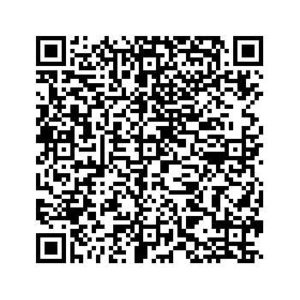 Studio: Shortlist, Völundsgatan 5, SE-113 21 Stockholm, Sweden, info@seelisten.se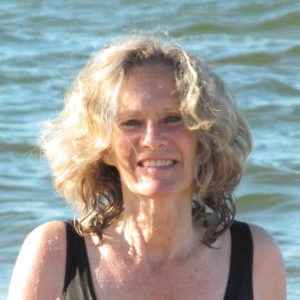 Gunnel Bergström, photo: Igor Pasjtjenko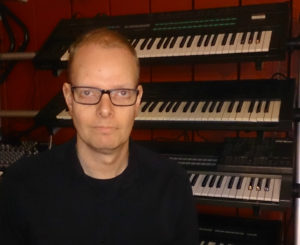 Kristian Oscarsson